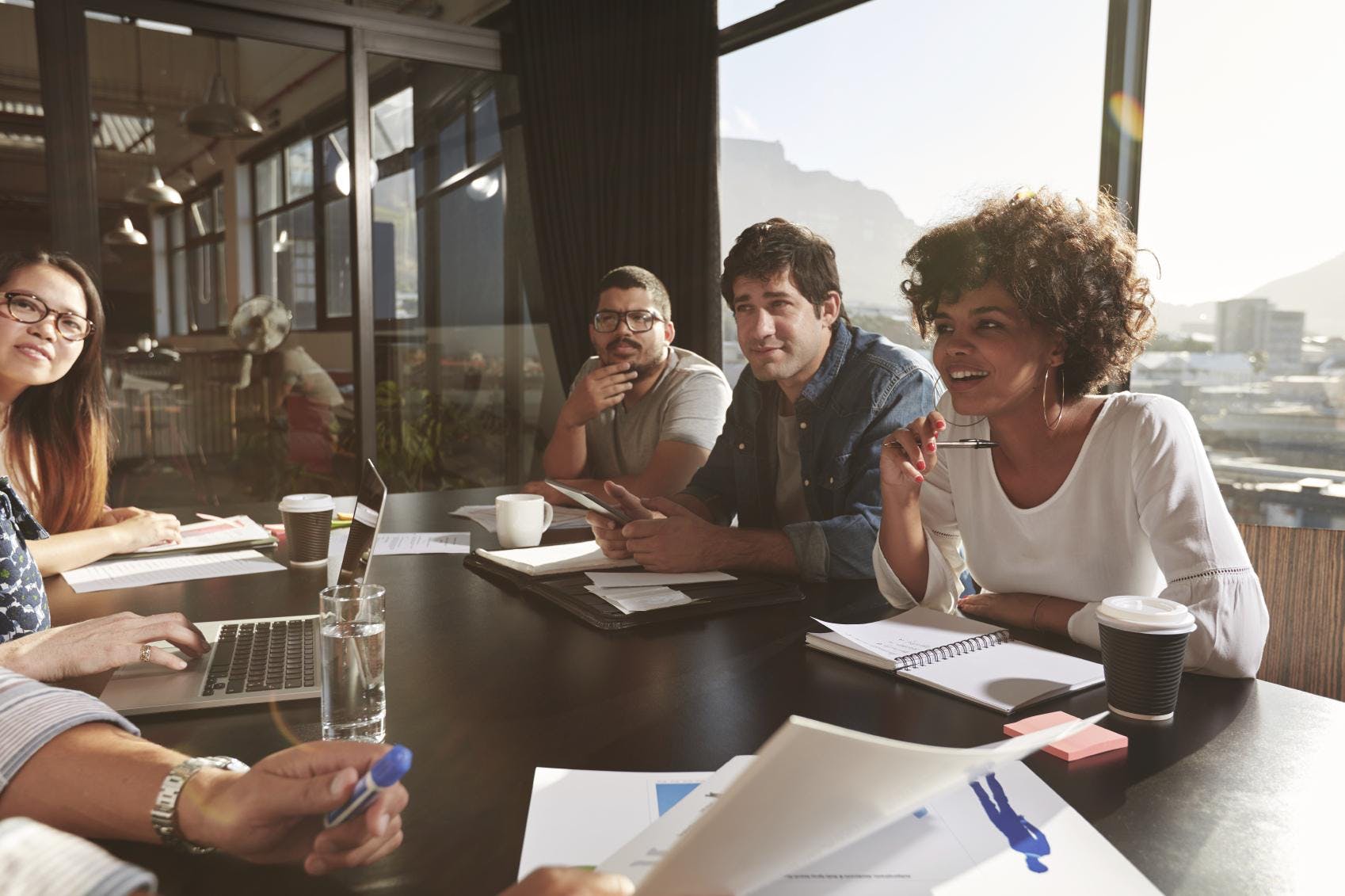 Accelerated class – High-Performance Teams: Core Protocols for Safety and EI
December 11, 2018 @ 9:00 am

-

12:00 pm
This accelerated online course is intended for attendees of prior short sessions. Have you attended a High-Performance Teams session at BFR, the Scrum Gathering, or elsewhere? Then this class is for you! 
Your team can be ten times better.
What does that mean? That means your professional team can accomplish 10x more work, do it with 10x more quality, 10x faster, or with 10x fewer resources. Your family can be 10x happier. Your school can be 10x more effective at helping people learn. Your community group can be 10x better at making life better for the people it serves. Even you yourself can be 10x more effective at getting what you want.
In other words, you can be great. Your team can be great.
Greatness
Can you say these things about your teams?
My projects are completed effortlessly on schedule and within budget every time.
Every team I've ever been on has shared a vision.
In meetings, we only ever do what will get results.
No one blames "management" or anyone else if they don't get what they want.
Everybody shares their best ideas right away.
Ideas are immediately unanimously approved, improved, or rejected by the team.
Action on approved ideas begins immediately.
Conflict is always resolved swiftly and productively.
The Core Protocols are one way to make teams that have these characteristics.
Some of the things you'll learn:
Results-oriented behaviors
How to enter a state of shared vision with a team and stay there
How to create trust on a team
How to stay rational and healthy
How to make team decisions effectively
How to move quickly and with high quality towards the team's goals
This 30-second video summarizes the experience.
Session description:
In this accelerated class, Richard reintroduces the Core Protocols, a set of simple, concrete, practical behaviors used by high-performance teams. You may recall the presentation on team emotional intelligence (TEI) from Steve Wolff at the Boston Facilitators Roundtable 2 years ago. Several/many BFR members got certified in the TEI assessment. You may be familiar with the term "psychological safety" from Google and Amy Edmondson. EI (emotional intelligence) and psychological safety are the context within which great teams work. Change agents, leaders, and team members want EI, psychological safety, and high performance for their teams, but they don't know the steps to get there. The Core Protocols are the next step—specific learnable behaviors that you can teach to any team that wants to be great.
You'll learn:
The science and research on high-performance teams, psychological safety, and team emotional intelligence
Embodied knowledge of the Core Protocols, a concrete practical skill set for psych safety, EI, and high performance
A recipe for introducing these concrete skills to the teams you work with
You'll leave with the embodied concrete skills to share this material with any team that you lead, manage, coach, or are a member of.
Who should attend? Anyone who wants to create great teams or who supports leaders who are building great teams that build great products: OD consultants, coaches, and team builders.
Instructor: Richard Kasperowski, author of High-Performance Teams: The Foundations and The Core Protocols: A Guide to Greatness
Attendees: Each attendee will have their own individual connection to the videoconference – one camera and microphone per participant. We will use Zoom. You can participate using Zoom on your laptop, tablet, or phone.
This course may be recorded and all or some of it may be republished. By registering for this course, you consent to recording and republishing.