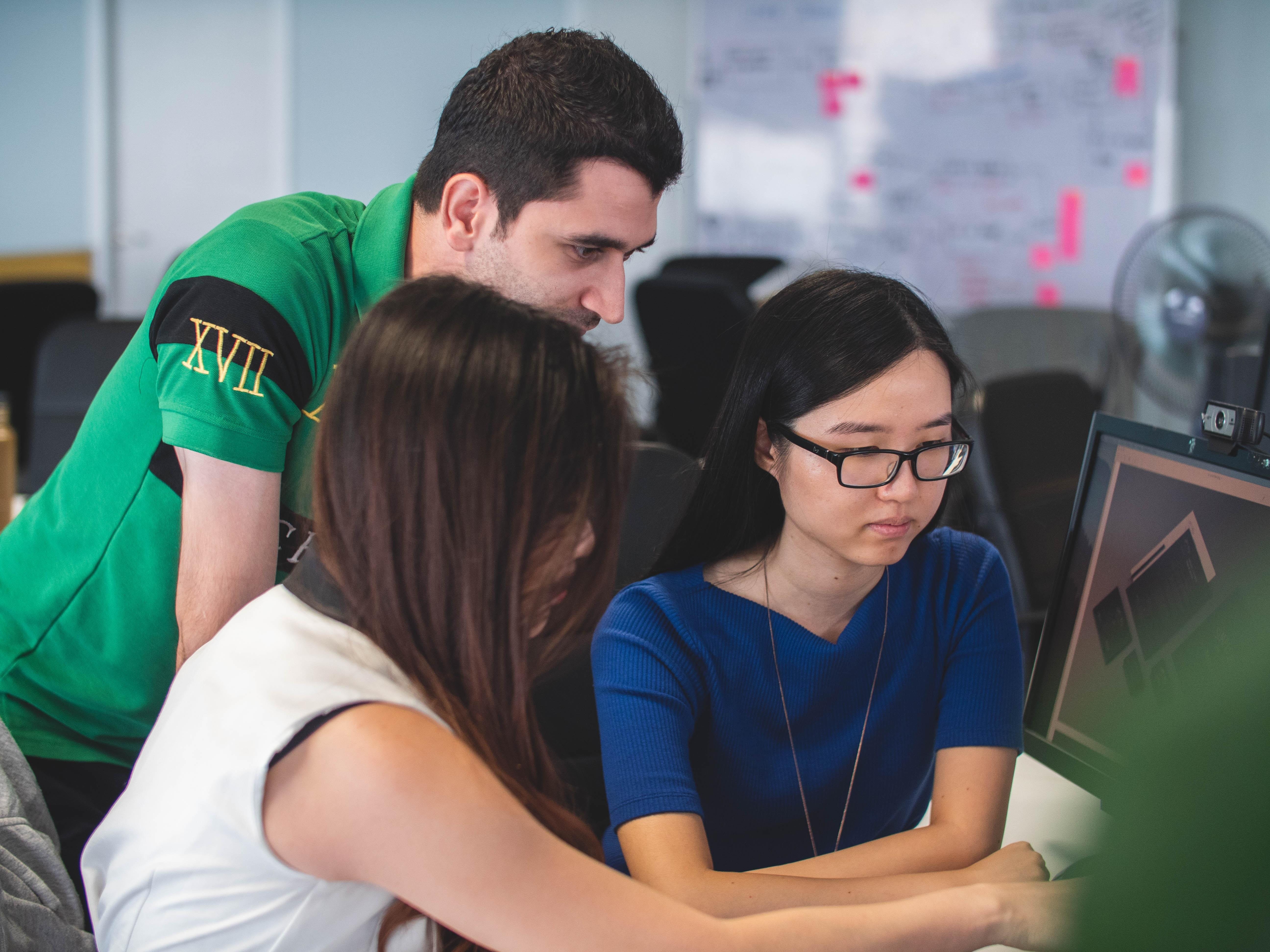 Agile Technical Skills – Boston/online
May 29, 2020 @ 8:30 am

-

5:00 pm
Health update: This class is likely to be held online.

This class is still on. But it might not be face-to-face – that would be irresponsible to the community. A class like this is  totally optional. We do it to learn something new, not to get each other sick. A face-to-face class is not important enough that anyone should get sick from it. We want us all to be healthy and well.

And we love our friends in the community. We want to spend some time together learning. We think it's good for our souls to connect with each other. So, rather than cancel the class, we're probably going to move it online.

Want to join us? Just register like usual. We'll send all the information you'll need to attend, whether it's online or not. See you in class!
Technical excellence for a bug-free product that's easy to maintain and extend
Register today with code EARLYBIRD for $400 off!
Richard's classes on Agile technical skills are available both online and face-to-face. This full-day class focuses on the technical foundations of Agile, including Extreme Programming (XP), pair programming, test-driven development (TDD), mob programming, working with legacy code, refactoring and refactoring patterns, clean code, code smells, and code coverage.
Extreme Programming (XP)
Pair programming
Mob programming
Test-driven development (TDD)
Working with legacy code
Refactoring and refactoring patterns
Clean code
Code smells
Code coverage