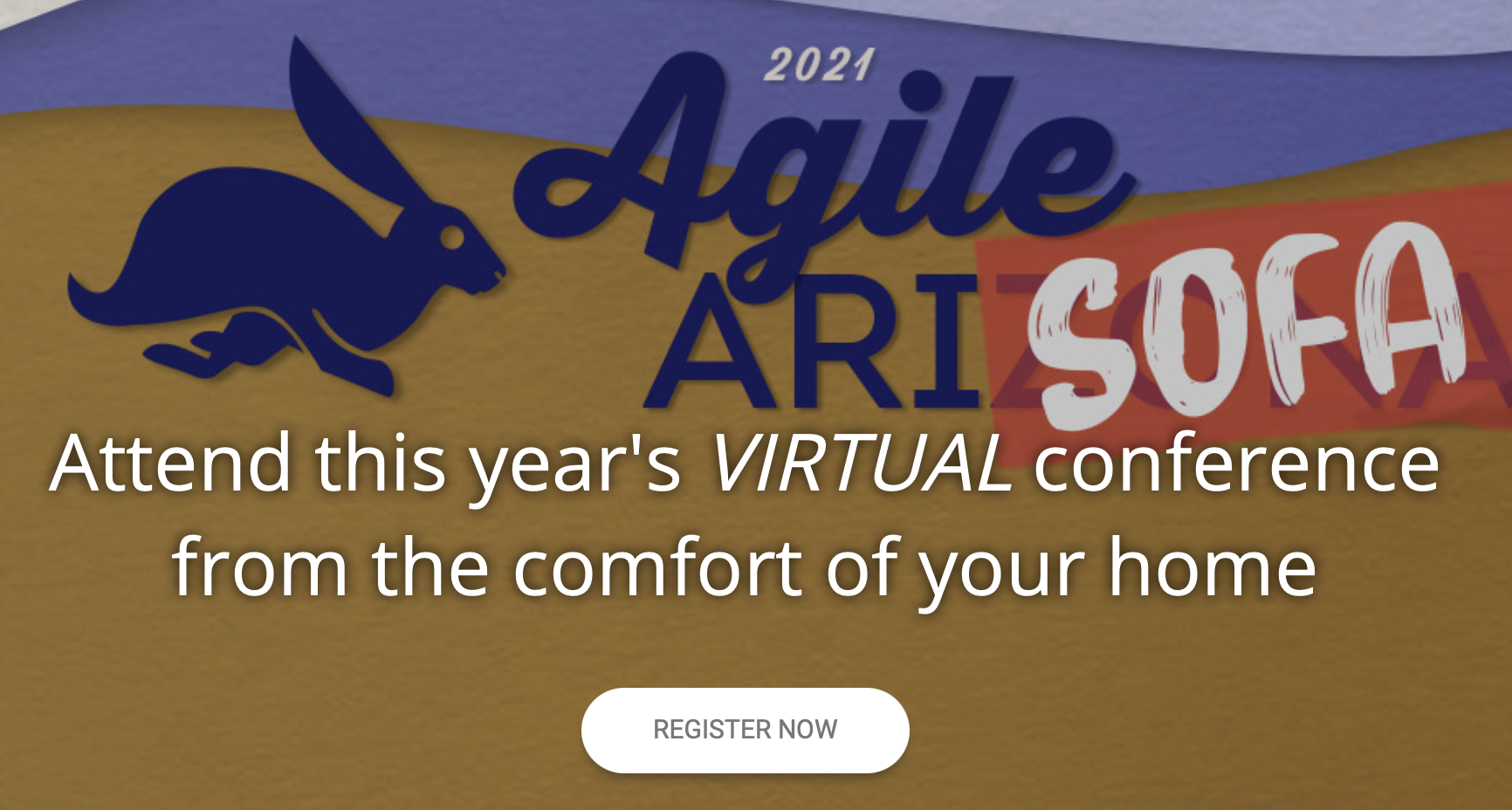 Test-Driven Development: A Stunningly Quick Introduction for Everyone
This is a session at Agile Arizona 2021. Use code aaz21-richard-kasperowski-20off for 20% off!
"The job of QA is not just to do testing — it's to build quality in."
How often have you heard that sentence? And how often has it been followed up with solid practices for actually building quality in? Test-Driven Development (TDD) is one of the foundational practices of high-quality product development. Popularized nearly 20 years ago, TDD is an important skill for high-quality software development. If you want it to be easier to build high-quality code, then you need to understand TDD.
In this session, Richard will discuss and demonstrate TDD. For those feeling extra collaborative, he'll invite you to run the keyboard by remote controlling his computer as the mob performs TDD. He'll also touch on and relate TDD to other aspects of code quality including refactoring, code smells, and when and why to use mob programming.
Who this for:
Anyone who wants to know more about test-driven development and how it can help your team deliver awesome products faster
Team Leaders, Managers, Scrum Masters, Product Owners, and Developers
You'll leave with an introduction to solid skills, including:
Technical agility as a foundation of business agility
Test-driven development (TDD)
Extreme Programming (XP)
Refactoring and refactoring patterns
Code smells
Mob programming
What people are saying:
This isn't just for a developer. It is inclusive to the non-developers to take part in the creative side of coding. -Senior UI Engineer
I learned many new techniques in just one day that I can use Monday morning when I return to the office. -Pontus Strand, Consultant
Richard gave us a great hands-on intro to mob programming which really got me thinking–great session! -Will Nicholson, Technical Architect
A fantastic and uplifting day learning TDD and mod programming. I'll definitely be imitating this back @ work! -Ben Ansell, Software Engineer
An amazing opportunity to gain an understanding of Agile technical skills -Darrel Ward, Software Engineer
Highly enjoyable -Jirawat Utayaya, Software Engineer
Coding right is more important than writing code. -Richard Crissafulli, QA Engineer
Share this story: