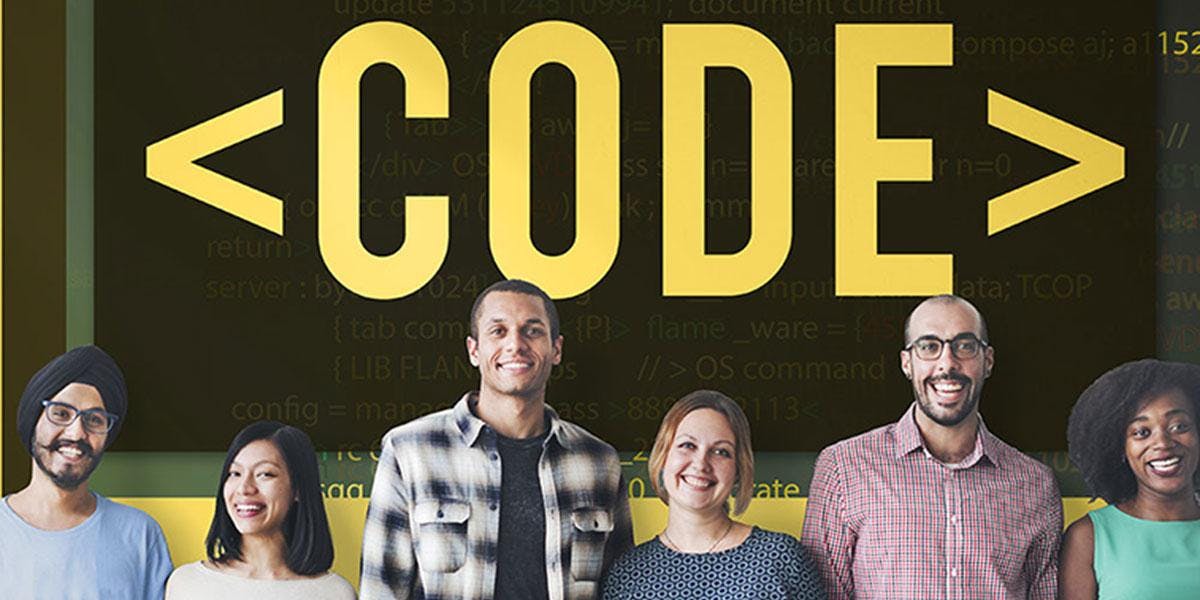 Agile Technical Skills: How to Write Great Code w/Test Driven Development
January 30, 2018 @ 8:30 am

-

5:00 pm
Click here  for questions.
Learn modern Agile coding practices through hands-on experience practicing these skills in a collaborative environment.  This course will be taught by Richard Kasperowski, international speaker, and creator and instructor of Agile Technical Skills at Harvard University Extension School and Ethan Strominger, founder of Greater Boston Agile Coding Dojo.
Benefits
Increased productivity and quality
Learning skills to create code that is easy to both enhance and maintain
Learning how to refactor and work with legacy code
Understanding what are the modern Agile practices
Two free one-one-one follow up sessions after course (one by each instructor)
Topics
You'll leave with solid new skills, including:
Test-driven development (TDD)
Working with legacy code
Refactoring and refactoring patterns
Code smells
Code coverage
Pair programming
Mob programming
We learn by doing. We write code together, practicing code kata in a coding dojo setting.
What people are saying:
Richard gave us a great hands-on intro to mob programming which really got me thinking–great session! -Will Nicholson, Technical Architect
A fantastic and uplifting day learning TDD and mod programming. I'll definitely be imitating this back @ work! -Ben Ansell, Software Engineer
I learned many new techniques in just one day that I can use Monday morning when I return to the office. -Pontus Strand, Consultant
An amazing opportunity to gain an understanding of Agile technical skills -Darrel Ward, Software Engineer
Highly enjoyable -Jirawat Utayaya, Software Engineer
This isn't just for a developer. It is inclusive to the non-developers to take part in the creative side of coding. -Senior UI Engineer
Coding right is more important than writing code. -Richard Crissafulli, QA Engineer
Your teachersRichard Kasperowski is a speaker, trainer, coach, and author focused on high-performance teams. Richard created and teaches the course Agile Software Development at Harvard University.
Ethan Strominger is a trainer and coach for optimizing development practices for coding productivity.  He is the founder of the Greater Boston Agile Coding Dojo meetup.