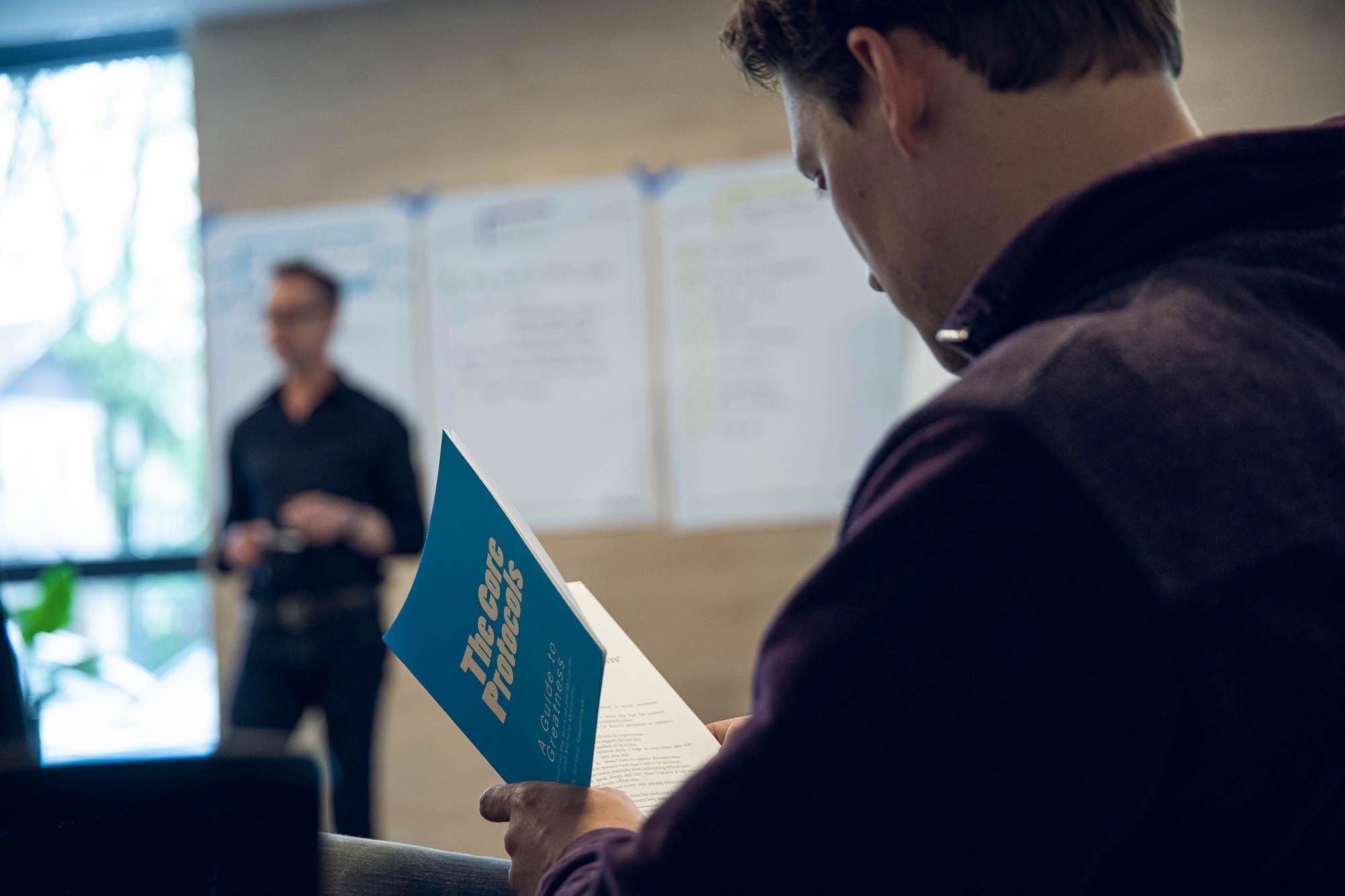 High-Performance Team Building(tm) – Boston/online
June 4, 2020 @ 8:30 am

-

5:00 pm
Health update: This class is likely to be held online.

This class is still on. But it might not be face-to-face – that would be irresponsible to the community. A class like this is  totally optional. We do it to learn something new, not to get each other sick. A face-to-face class is not important enough that anyone should get sick from it. We want us all to be healthy and well.

And we love our friends in the community. We want to spend some time together learning. We think it's good for our souls to connect with each other. So, rather than cancel the class, we're probably going to move it online.

Want to join us? Just register like usual. We'll send all the information you'll need to attend, whether it's online or not. See you in class!
High-Performance Teams: Core Protocols for Psychological Safety and Emotional Intelligence
Register today with code EARLYBIRD for $400 off!
You've heard of psychological safety. You've heard of team emotional intelligence. You know that high-performing teams measure high on psych safety and EI.
This is the class that shows exactly to get high psychological safety and EI on your teams in your organization, so all your teams can be high-performing!
Your team can be ten times better.
What does that mean? That means your professional team can accomplish 10x more work, do it with 10x more quality, 10x faster, or with 10x fewer resources. Your family can be 10x happier. Your school can be 10x more effective at helping people learn. Your community group can be 10x better at making life better for the people it serves. Even you, yourself, can be 10x more effective at getting what you want.
In other words, you can be great. Your team can be great.
Greatness
Can you say these things about your teams?
My projects are completed effortlessly on schedule and within budget every time.
Every team I've ever been on has shared a vision.
In meetings, we only ever do what will get results.
No one blames "management" or anyone else if they don't get what they want.
Everybody shares their best ideas right away.
Ideas are immediately unanimously approved, improved, or rejected by the team.
Action on approved ideas begins immediately.
Conflict is always resolved swiftly and productively.
The Core Protocols are one way to make teams that have these characteristics.
Some of the things you'll learn:
Results-oriented behaviors
How to enter a state of shared vision with a team and stay there
How to create trust on a team
How to stay rational and healthy
How to make team decisions effectively
How to move quickly and with high quality towards the team's goals
This 30-second video summarizes the experience.
Teacher:
Richard Kasperowski, author of High-Performance Teams: The Foundations and The Core Protocols: A Guide to Greatness
Scrum Alliance SEU Credits
Students of Richard Kasperowski's courses can claim Scrum Alliance SEU credit: 7 SEUs after attending a one-day High-performance Teams course. Students can claim SEUs under Scrum Alliance's "Category C: Outside Events" category. See the Scrum Alliance website for more information.
*This course may be recorded. By registering for the course, you consent that your image and voice may be recorded and re-used in online versions of this course and related advertising.