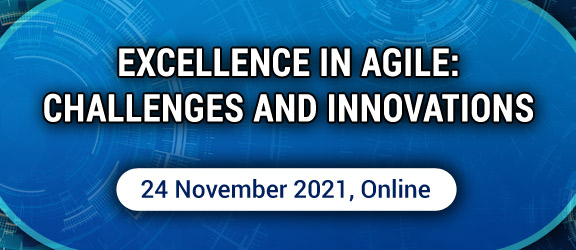 Test-Driven Development @ Excellence In Agile
Test-Driven Development: How to Get Started with the Foundations of Technical Agility
This is a session at the Excellence In Agile conference.
"The job of QA is not just to do testing — it's to build quality in."
How often have you heard that sentence? And how often has it been followed up with solid practices for actually building quality in?
Test-Driven Development (TDD) is one of the foundational practices of high-quality product development. Popularized nearly 20 years ago, TDD is an important skill for high-quality software development. If you want it to be easier to build high-quality code, then you need to understand TDD.
In this hands-on session, we'll learn by doing. Richard will facilitate a coding dojo, a safe place to learn and practice the skills of test-driven development. We'll mob-program together on a coding kata – an easy programming problem – to learn TDD, refactoring, clean code, code smells, and more – all in the pursuit of technical agility, business agility, and a great product that people love. To follow along, bring your laptop and development environment.
You'll leave with an introduction to solid new skills, including:
Test-driven development (TDD)
Extreme Programming (XP)
Refactoring and refactoring patterns
Code smells
Mob programming
Share this story: