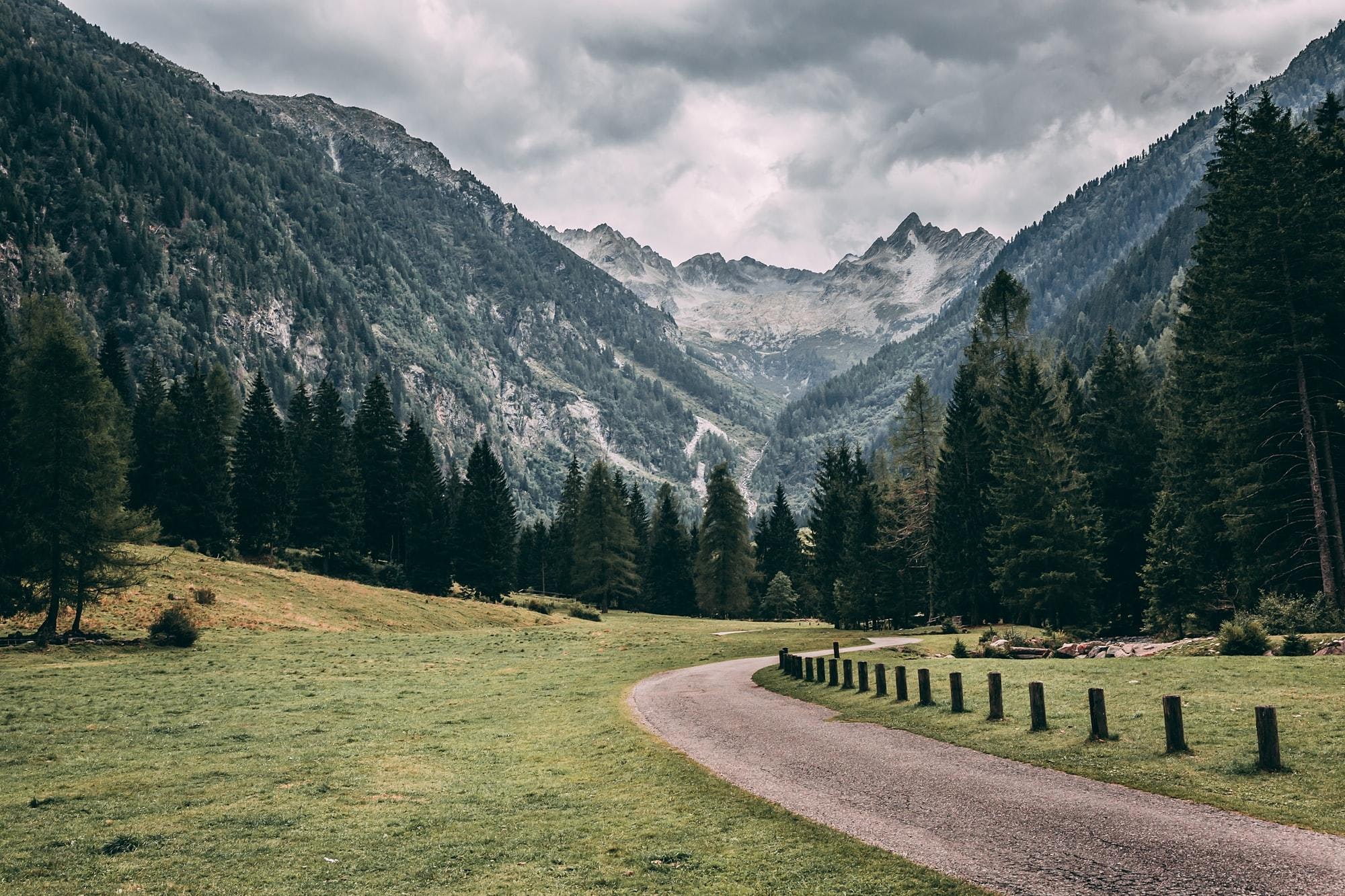 Grow Together: How to Learn Your Way to a Great Team
Become the superstar leader you've always wanted to be
Is Tom Brady the world's greatest athlete? I don't know, but he's so well known that you can read about him in newspapers in places where they barely know American football is. How did he get so good at his game? Three things: picking the right goal, having a growth mindset, and a great learning loop. He picked the right goal for himself. Yep, he has some natural talent at football—and he chose to focus on it and amplify it. He's not playing chess, painting portraits, writing code, or doing anything else that he would have to fight against himself to do every day. And he has perfected his learning loop: he uses growth mindset, deliberate practice, and feedback to hone his skills. He has thrown a football more than 10,000 times in NFL games—a number that doesn't include self-training, team practices, pre-season games, and his life before the NFL. Despite his previous accomplishments, he knows he has room for improvement. So there he was, throwing the ball hundreds of times more with his coaches and teammates, getting feedback from himself and his coaches, improving with each throw.
Picking the right goal, growth mindset, and a great learning loop: if someone like Tom Brady does this, maybe you should too. We know Brady's game and goal: play football and win another championship.
What about you? What is your main game? What is the one critical skill that, if you perfected it, would make the biggest difference in your game? And how will you get feedback on it so it becomes your superpower?
By the end of this session, you will be able to:
identify your most important goal
get into a state of growth mindset
design a learning loop to reach that goal
Your hosts for this session:
Richard Kasperowski
Richard Kasperowski is an author, teacher, speaker, and coach focused on team building and high-performance teams. Richard is the author of two books: High-Performance Teams: The Foundations and The Core Protocols: A Guide to Greatness, as well as the forthcoming book High-Performance Teams: Core Protocols for Psychological Safety and Emotional Intelligence. He leads clients in building and maintaining high-performance teams that get great results using the Core Protocols, Agile, and Open Space Technology. Richard created and teaches the course Agile Software Development at Harvard University, and he co-teaches the Spark! fellowship at Boston University. Learn more at www.kasperowski.com.
Micheł Parkoła
Michał is Cofunder of Grow Together Academy. Before that he spent years helping companies be happier and more effective as an Agile Coach working with companies like Gemius, Sabre or 9LivesData. Michał is also the founder of Fluid Circle (an agile consultancy) and People Skills for Geeks.
*This event will be recorded and may be reused for future marketing and classes.
Share this story: