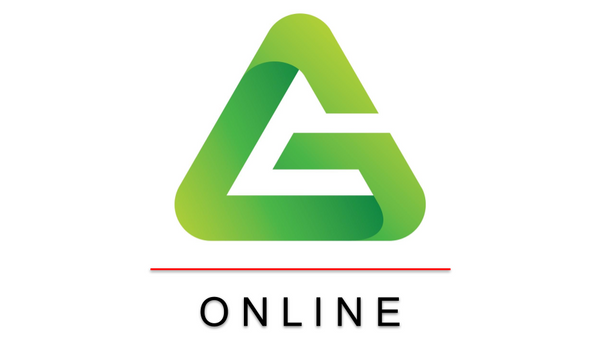 Agile Games Online – Online Ball Point Game
May 14 @ 6:00 pm

-

7:00 pm
This is a FREE online session hosted by Agile Games Online.  To register visit: https://www.meetup.com/AgileGamesOnline/events/270231909/
Video & Slides
Details
For the grand online opening of the Agile Games Online, we have Richard as our guest facilitator to co-create the Online Ball Point Game with all of us.
Abstract:
It's just like the Ball Point Game, but it's 100% online. Let's play the game together, reflect on it, and improve it. We'll co-create Online Ball Point Game 2.0.
About the Session's Facilitator:
Richard Kasperowski is an author, teacher, speaker, and coach focused on team building and high-performance teams. Richard is the author of two books: High-Performance Teams: The Foundations and The Core Protocols: A Guide to Greatness, as well as the forthcoming book High-Performance Teams: Core Protocols for Psychological Safety and Emotional Intelligence. He leads clients in building and maintaining high-performance teams that get great results using the Core Protocols, Agile, and Open Space Technology. Richard created and teaches the course Agile Software Development at Harvard University, and he co-teaches the Spark! fellowship at Boston University. Learn more at www.kasperowski.com.