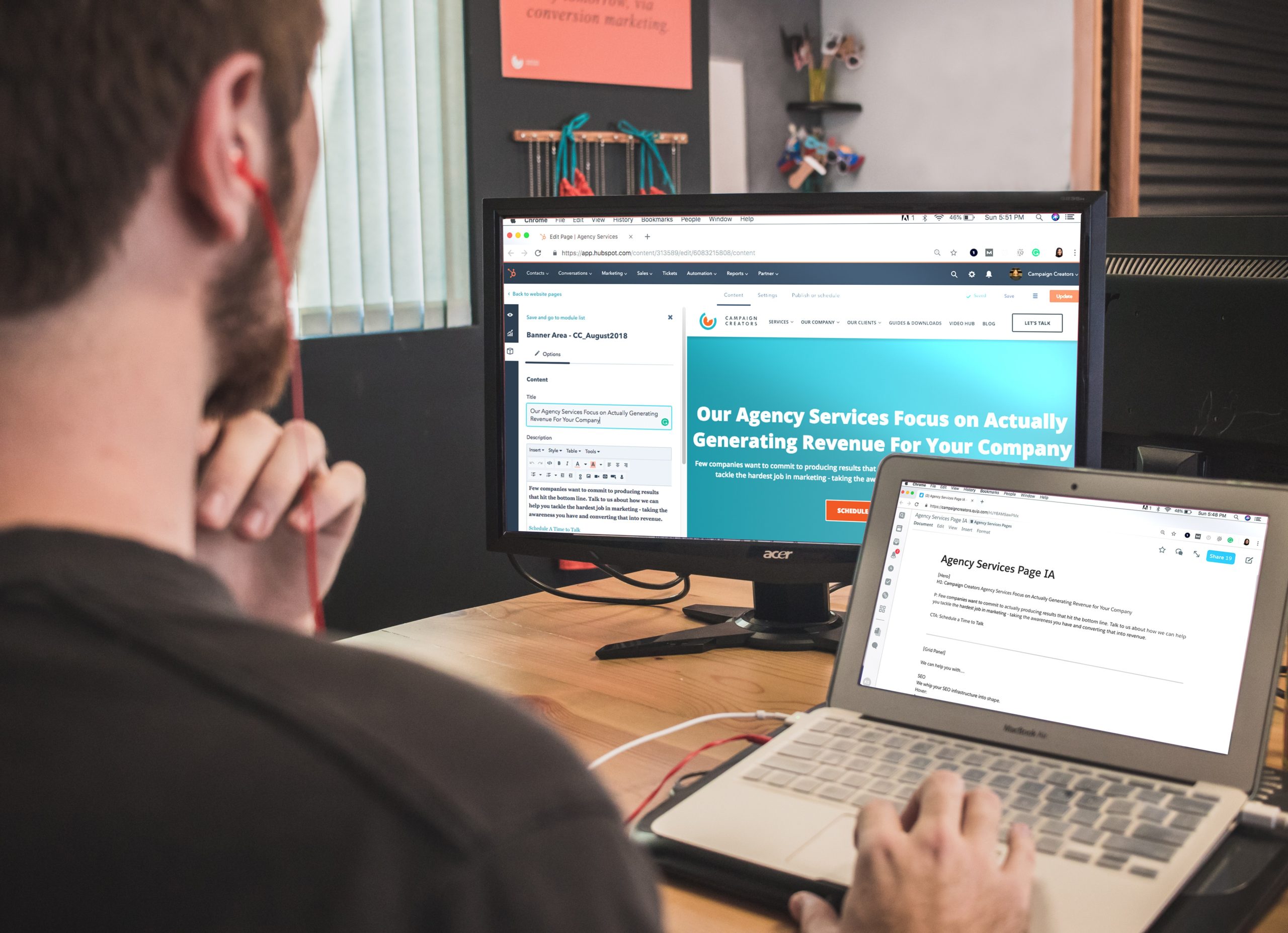 Teamwork During a Pandemic: How to Work and Facilitate Online
April 2, 2020 @ 7:00 pm

-

8:30 pm
This was a session at Agile New England.
Slides from our session:
2020-04-02-Teamwork-During-a-Pandemic-ANE

Video from our session:

Presented by Richard Kasperowski, David Kramer, and Molly Monet-Viera, April 2, 2020, 7:00 – 8:20 pm Eastern Time (US)
When COVID-19 forces everyone to work at home, can we keep our Agile transformation moving forward? How can we meet our commitment to delivering maximum value to the customer? Is Agile even possible with no face-to-face team meetings? How can we collaborate effectively when not colocated?
In fact, collaboration tools like Zoom allow for a remarkable amount of team interaction, and Agile practitioners have developed a substantial body of knowledge about how to work, facilitate, teach, and coach when everyone is in a different location.
In this session, you will learn how to facilitate awesome meetings and great classes with Zoom. The topics will range from basic mechanics (how to create meetings and share screens) to group dynamics (how to encourage engagement and interaction). The discussion will also examine ways to manage Agile processes and teach and coach Agile organizations online. The session will be conducted online with Zoom (of course).
About the Speakers:
Richard Kasperowski is an author, teacher, speaker, and coach focused on team building and high-performance teams. Richard is the author of High-Performance Teams: The Foundations and The Core Protocols: A Guide to Greatness, as well as the forthcoming High-Performance Teams: Core Protocols for Psychological Safety and Emotional Intelligence. Richard teaches the course Agile Software Development at Harvard University, and co-teaches the Spark! fellowship at Boston University. Richard is currently president of Agile New England. Subscribe to his newsletter at www.kasperowski.com.
David Kramer is a Technical Agile Coach, Software Engineering Manager, DevOps Engineer, and Trainer. He has been deeply involved in developing quality software for over 20 years, and part of the Agile community for over about 15 years. David has worked in many industries, including eCommerce, Software-as-a-Service (SaaS), HR, FinTech, and social media. He is co-inventor on two patents and an active contributor to the open-source community. David is on the Board of Agile New England. Follow him on Twitter at @dj_segfault.
Molly Monet-Viera is a senior lecturer at Boston University. She has been teaching all levels of Spanish language and Hispanic literature and culture at the university level since 1996. Originally from California, she fell in love with the language at Princeton and went on to get a Ph.D. in Spanish from Yale. In addition to traditional classroom courses and tutoring, she also developed an AP Spanish massive open online course (MOOC) that has enrolled over 30,000 students of all ages and nationalities.