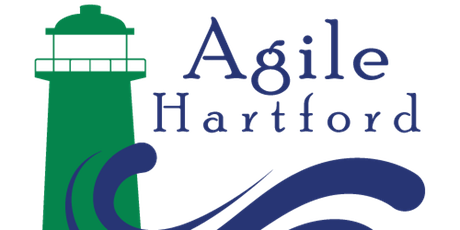 Agile Hartford – Hierarchy and Power Games and High-Performance Team Culture
January 23, 2019 @ 5:30 pm

-

7:30 pm
Slides:
Description:
Want awesome teams that thrive in hierarchical organization structures? We talk about flat structures, self-organization, and holocracy, but the truth is that we all work and live within power structures. How do we navigate hierarchy and power to be our best and to be the best with our teams?
In this session, Richard makes the case for a team culture that's safe for all team members regardless of the organizational structure around them. Session participants will join in a flight of fun learning activity sets. These will give you a taste of team awesomeness and how to start when you go back to work.
Richard builds on the work of Jim and Michele McCarthy, Geerte Hofstede, and Augusto Boal. His learning activity sets are short games and explorations, using elements from Theatre of the Oppressed, The Core Protocols, Extreme Programming, and more.
Who Should Attend?
Who should attend? Anyone who wants to create a great team and build great products. You'll leave having embodied the essential elements of accelerated continuous team-building and maintenance.
Speaker Bio:
Richard Kasperowski is an author, teacher, speaker, and coach focused on high-performance teams. Richard is the author of the new book, High-Performance Teams: The Foundations, as well as The Core Protocols: A Guide to Greatness. He leads clients in building and maintaining high-performance teams that get great results using the Core Protocols, Agile, and Open Space Technology. Richard created and teaches the course Agile Software Development at Harvard University. Learn more and subscribe to Richard's newsletter at https://www.kasperowski.com.
Tonight's Sponsors:
Thank you to Optum / United Health Group for use of the meeting space.
Thank you to Eliassen Group for Food, Beverage, and all meeting logistics.  Eliassen Group has been an innovative leader in technology staffing for nearly 30 years.  Among its seven lines of business, Eliassen Group's Agile Practice is uniquely poised to help companies accelerate their agile adoption and success by increasing workflow, revenue and business value while reducing time to market, cost and risk.  Established in 2008, the Agile Practice has helped over 200 clients accelerate their agile adoption leveraging a scalable agile transformation approach, their core team of industry experts and vast coaching network.