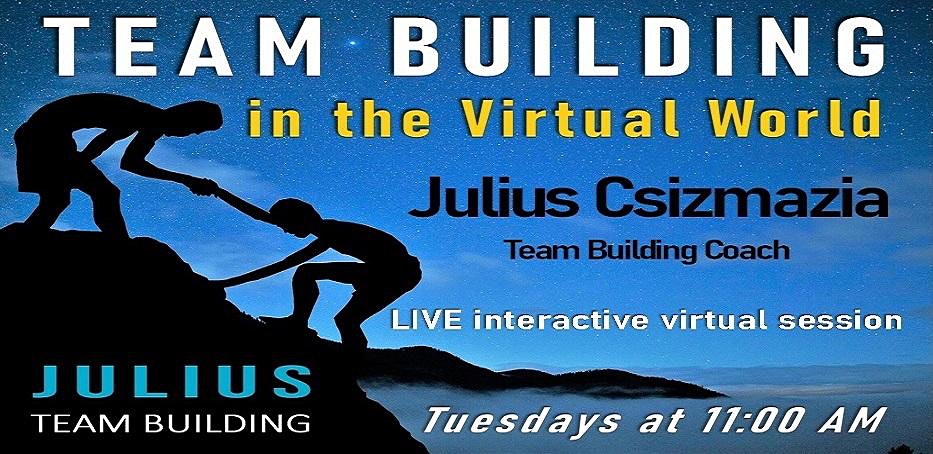 TEAM BUILDING in the Virtual World – High-Performance Teams
August 4 @ 11:00 am

-

12:00 pm
|
Free
I will be Julius's guest on August 4. We're gonna have awesome fun—join us!
Slides from our session:
2020-08-04-Team-Building-in-a-Virtual-World

Video from our session:
Join us for an engaging virtual team-building experience designed to inspire, build, & develop an effective, successful, & cohesive team.
About this Event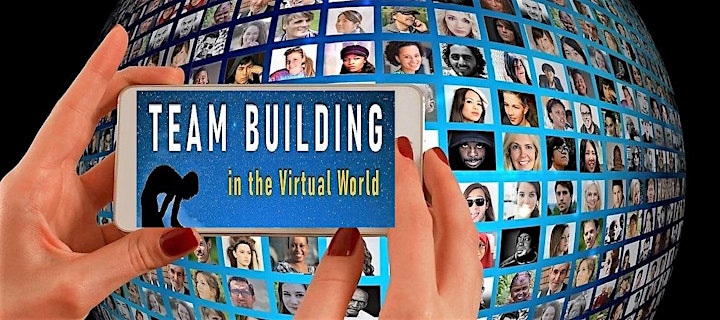 TEAM BUILDING in the Virtual World
Join us for an engaging, interactive team-building webinar experience.
We will help you inspire and engage your team in your virtual meetings.
– Strengthen your team.
– Explore how to inspire, build, and lead teams in a virtual world.
– Discover team-building ideas for virtual offices and remote teams.
– Experience what it is like to take part in a virtual team building session.
– Understand how to promote healthy team behaviors in a remote team.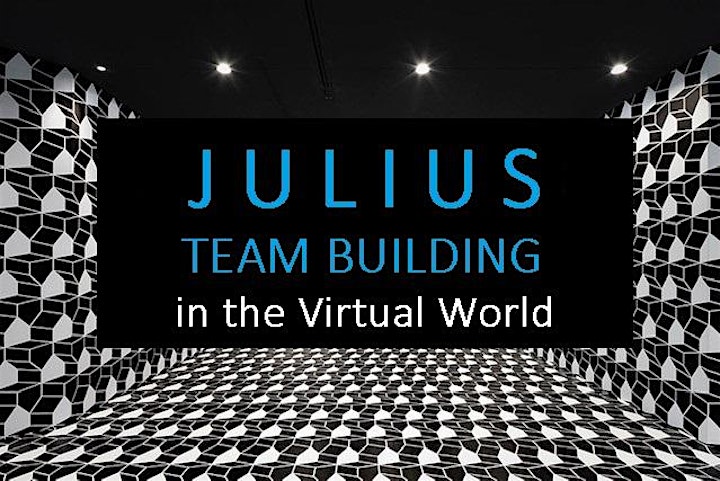 Who will enjoy this virtual team-building experience?
Virtual team managers, HR consultants, CEOs, directors, executives, trainers, coaches, team building facilitators, actors, athletes, and performers.
We're offering this event on:
Tuesday, July 14, 11:00 AM EDT
Tuesday, July 28, 11:00 AM EDT
Tuesday, August 4, 11:00 AM EDT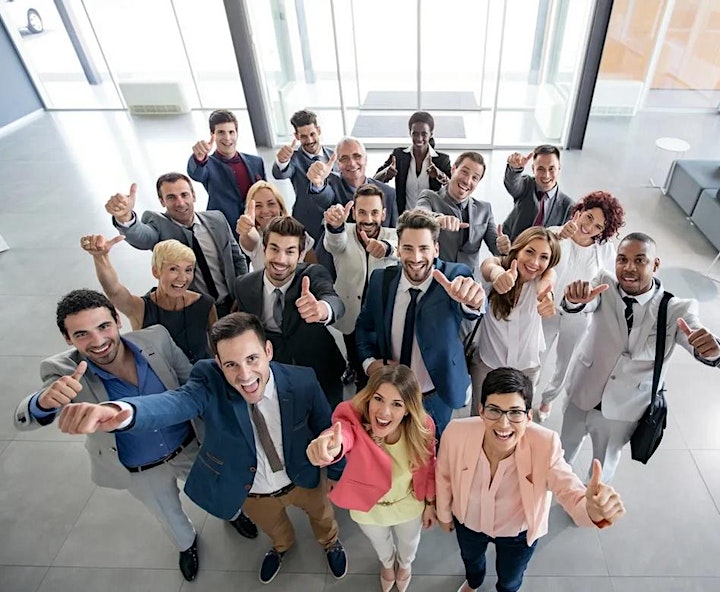 Below, you can view the video recording from our June 2, 2020 session with www.Nepris.com.
Nepris connects educators and learners with a network of industry professionals, virtually, bringing real-world relevance and career exposure to all students. Nepris also provides a skills-based volunteering platform for organizations to extend education outreach, and build their brand among the future workforce.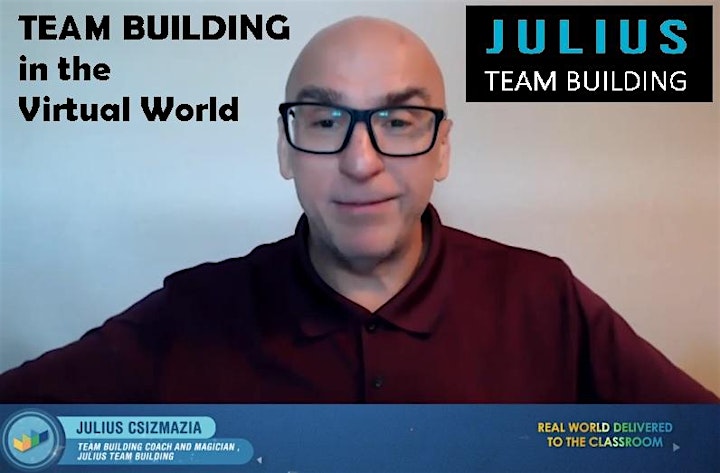 Below, you can view "PART 2" of the video recording from Tuesday, June 16, 2020:

Leadership development, leadership, team building. virtual events, virtual meetings, team building activities, business, corporate events, teamwork, virtual training, virtual teams, sales, selling, sales training, sales coaching, high performing teams, virtual team building, virtual event, virtual leadership, virtual team, cultural diversity, diversity