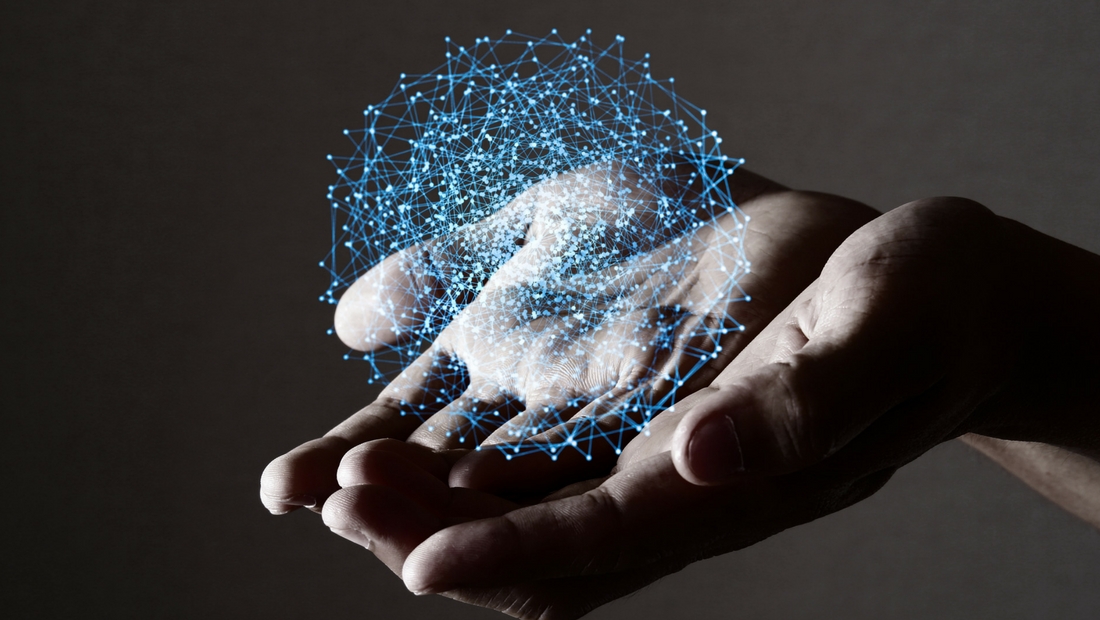 Webinar – High-Performance Software Engineering Teams: Core Protocols
Register today at https://register.gotowebinar.com/register/1305490128030845953?source=Richard+Kasperowski.
Great teams don't just happen by accident, and contrary to what many people believe they don't have to take a long time to build- if you know what you are doing.
In this session, Richard lays out the case for building the best R&D teams through Continuous Teaming. Session participants will join in on a flight of learning and activity-sets. These will give you a taste of team awesomeness and how to create the team you want- regardless of where your team is at the moment.
Who should attend? R&D Managers, Directors, VP's and Anyone who wants to create great teams that build great products. You'll leave having embodied the essential elements of accelerated continuous team-building and awesomeness maintenance for fantastic R&D teams.
Speaker
Richard Kasperowski is a speaker, trainer, coach, and author focused on high-performance R&D teams. Richard is the author of The Core Protocols: A Guide to Greatness. He leads clients in building great teams that get great results using the Core Protocols, Agile, and Open Space Technology. Richard created and teaches the course Agile Software Development at Harvard University.