Be inspired with a powerful keynote
A renowned expert trainer and author on high-performance teams, Richard Kasperowski is a sought-after and versatile speaker for public and private events worldwide.
With a research background spanning a diverse range of interrelated topics, Richard energizes participants with interactive and dynamic speeches and presentations on subjects like high-performance team building, psychological safety, and emotional intelligence (group and individual). His in-depth technical knowledge ensures that Richard can also speak to everything related to Agile and Scrum methodologies as well as the critical interface between team interactions and the underlying frameworks.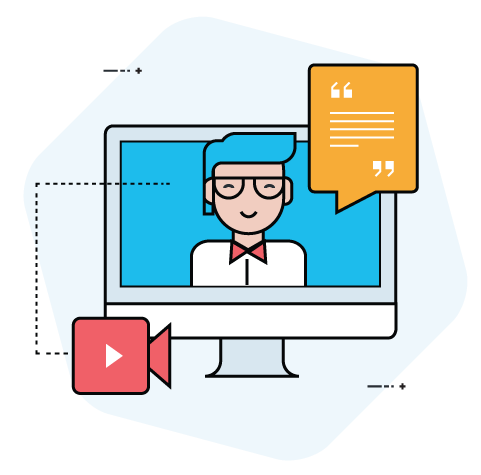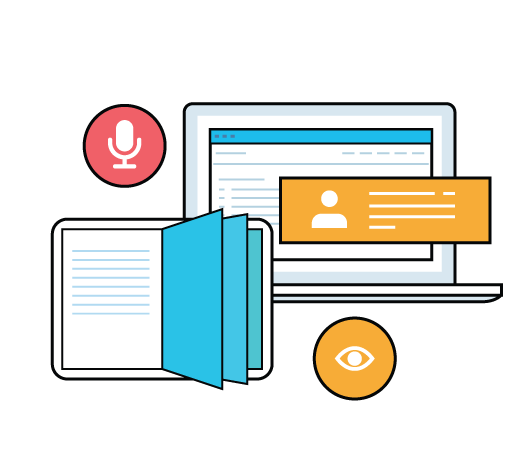 Popular themes from recent Richard Kasperowski keynotes include:
High-Performance Teams: Core Protocols for Psychological Safety and Emotional Intelligence – the answer to the question, how do we cultivate safety and EI in our organization in our quest for great teams? (available online and in physical space)
Team Transformation Canvas: Team Building Starts with You – a guide to the Team Transformation Canvas for high-performance individuals, teams, and organizations (available online and in physical space)
Hierarchy, Power Games, and High-Performance Teams – why we want less hierarchy in organizations and how to get there (available in physical space only)
High-Performance Teams are Masters of Mindfulness – a guide to group mindfulness, mob programming, and meditation (available online and in physical space)
Here's what recent participants are saying:
It's how these complex and powerful concepts are brought to life which differentiates one speaker from another, and leaves audiences fired-up and infused with the intention to make changes in their own practices and organizations.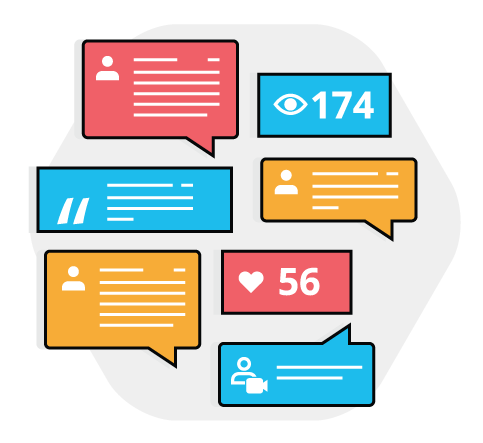 Upcoming Keynotes & Events
December 2021
The Agile Dojo: your home to learn and practice Agile! Looking for a good time? Join the Agile Dojo! The Agile Dojo is a safe place to learn and practice your Agile skills. Let's play an Agile Game together. What's an agile game? An agile game is a playful activity that either teaches you something [...]
Find out more
+ Export Events